Color Guide – Metal Roof & Siding
Deep Creek Metal Sales – Swanton, MD
Choose the best color, coating options, and trim for your metal roof or siding project. Deep Creek Metal Sales in Swanton, MD, offers a wide range of pigment-rich colors and advanced coating options to create an attractive, custom look.
Please note, colors shown are representative examples only. Due to variances in digital color reproduction on your device, colors will vary in appearance. Please stop in to view actual colors and request any samples you may need to ensure you are satisfied with your color choices before ordering.  Thank you.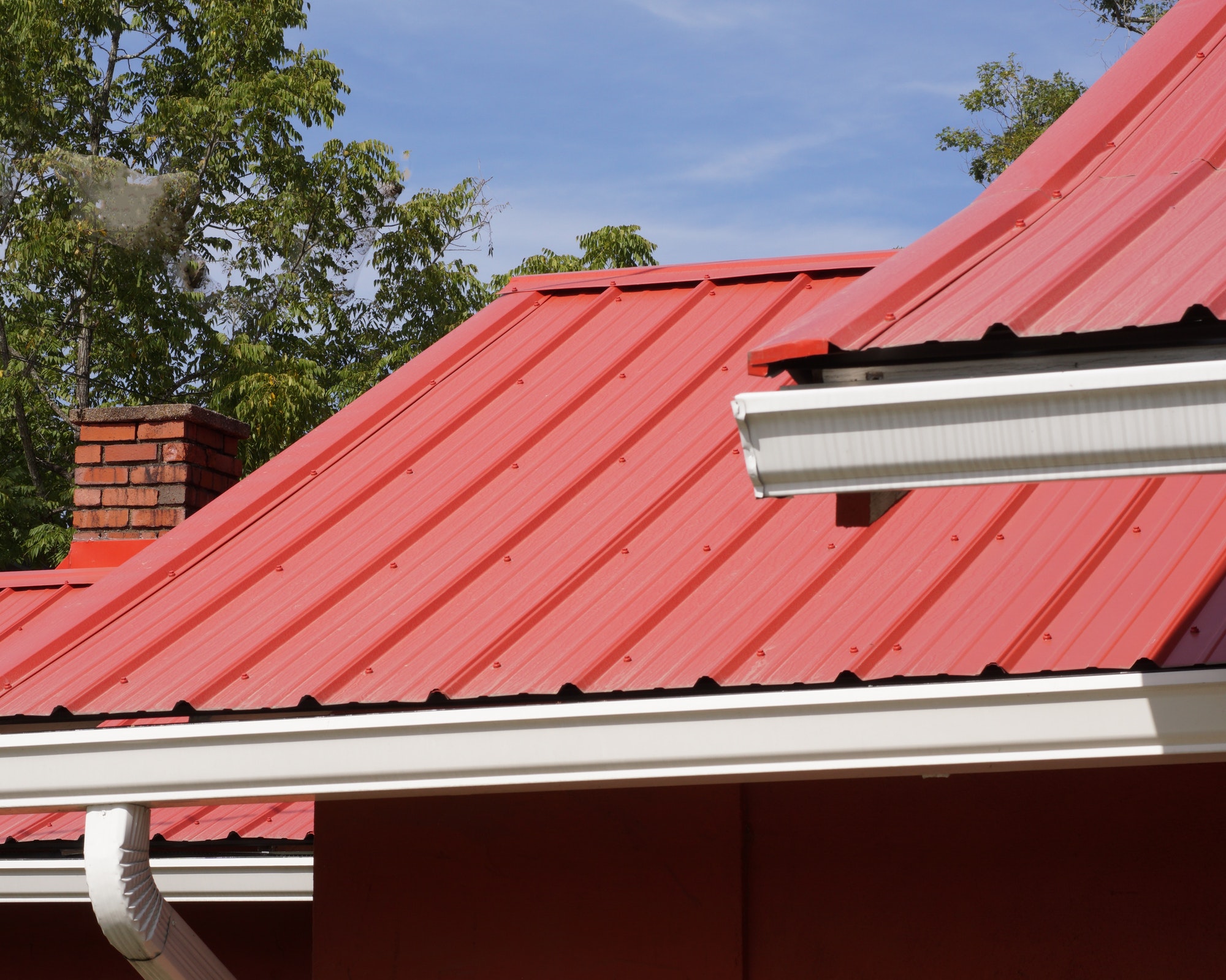 Quality – Durability – Energy Efficiency
Advanced Ceramic Solar Reflective Coatings
Protection and performance come standard with options including the finest Galvalume 28-gauge zinc-coated steel. Choose AkzoNobel 40-year CERAM-A-STAR® 1050 COOL CHEMISTRY ceramic solar reflective pigments for superior durability to reduce solar heat gain while withstanding rain, snow, and wind assault far beyond that of conventional roofing materials.
AkzoNobel's CERAM-A-STAR® 1050  metal coating is an advanced, proprietary silicone-modified polyester resin formulation. This material is the strongest performing metal coating available. It offers exceptional color consistency, durability, fade resistance, and toughness. We offer the COOL CHEMISTRY Series with the added performance of ceramic solar infrared reflective pigments designed to lower cooling costs and minimize the urban heat  island effect.
Contact Deep Creek Metal Sales
We Deliver! Ask Us for a Delivery Quote!
Contact Deep Creek Metal Sales for all your metal exterior building product needs! We look forward to hearing from you and helping you get an attractive, professional result at a price we think you will appreciate. Stop in to see us, fill out our contact form below, or give us a call at: (301) 859-4080.